Festivals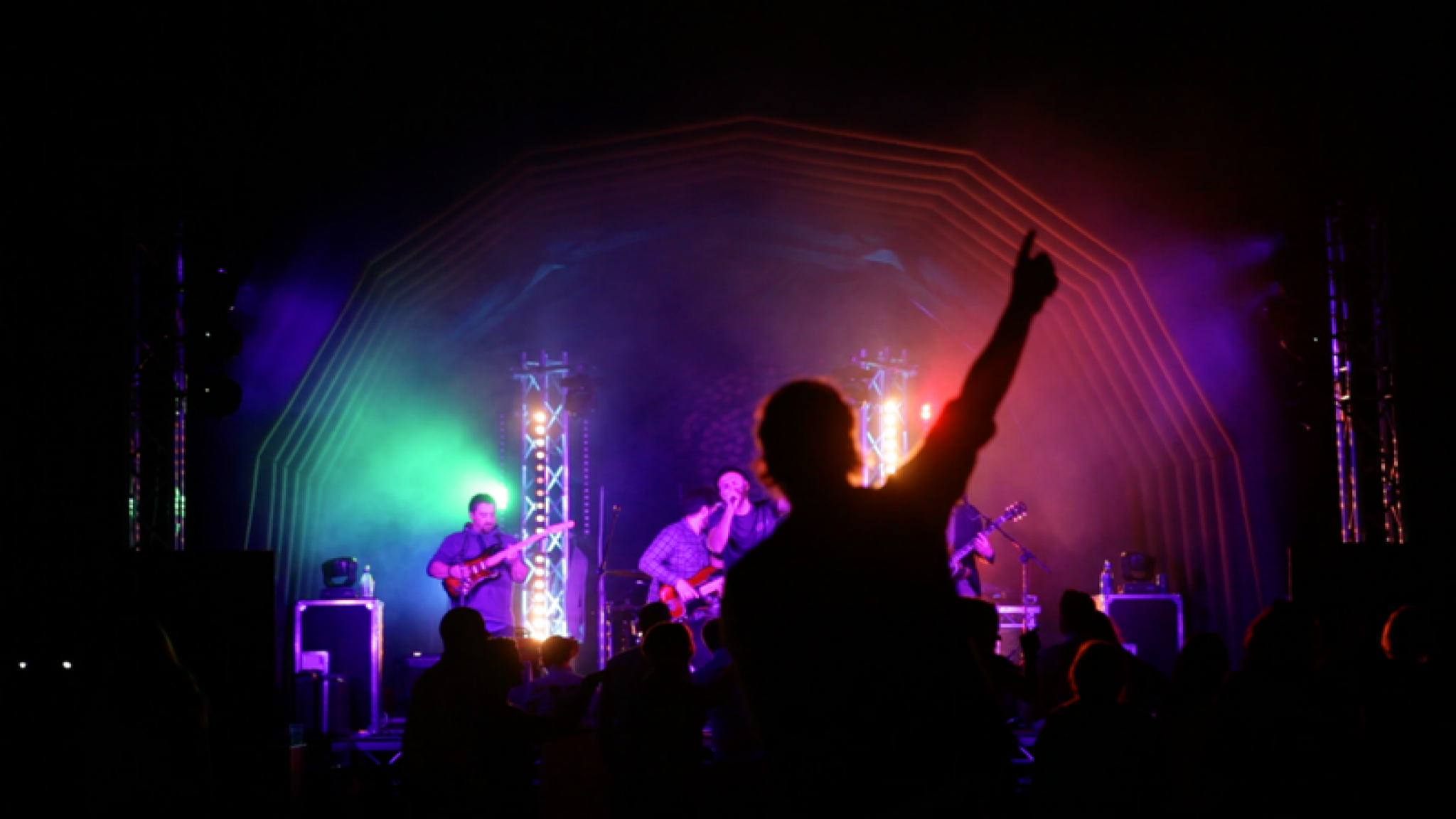 From the audio visual solutions, including staging and rigging to our provision of temporary site power we are dedicated to ensuring each Festival is as entertaining and enjoyable as the next.
With the knowledge and experience Lights & Beats has to offer our on site staff are always ready and willing to assist with every eventuality.
The quality of all the products used to provide your audio visual solutions are guaranteed to leave a lasting impression on all spectators, artists, performers and event organisers.